what our customers say
Mr & Mrs Boyd
Glenskirlie Castle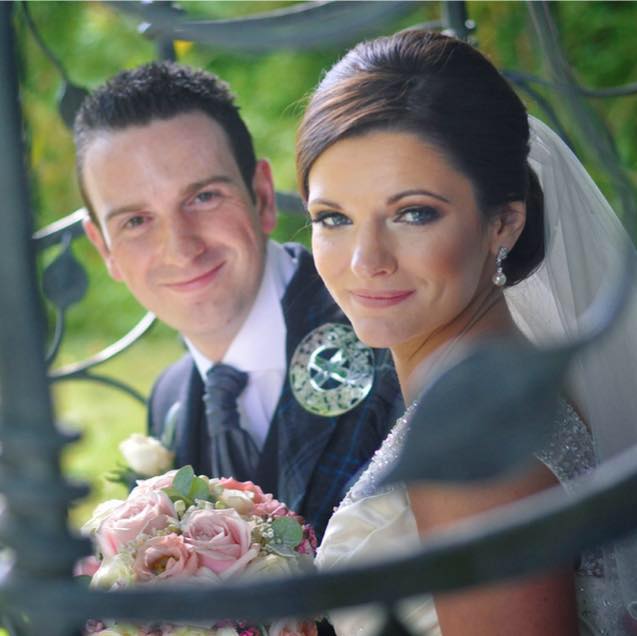 Pipinghot weddings & Events provided us with their photo booth, candy and cheese cart for our wedding a couple of weeks ago. I would highly recommend them- wide variety of props for the photo booth with a USB stick and prints of all the pictures! The candy/cheese cart looked amazing and all our guests made good use of it! Thanks Chris and Mariola. 
Mr & Mrs Gauld
Western House Hotel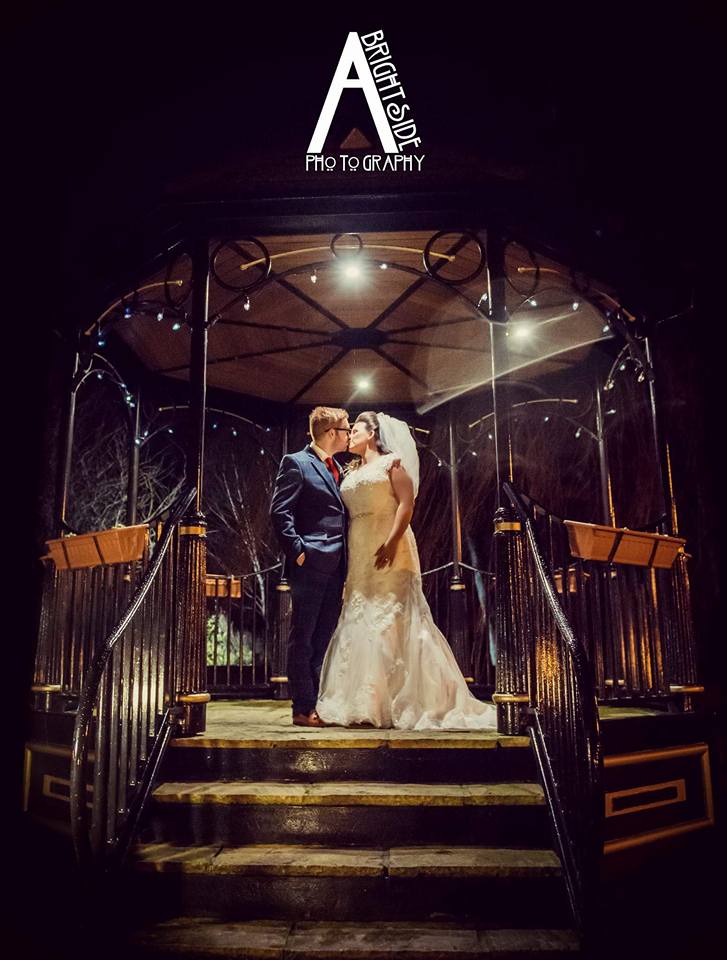 Chris and Mariola. …..I am blown away with how professional you both where , not only on our wedding day but for the months building up to our wedding. EVERYONE loved EVERY detail you both supplied throughout the day……from Chris piping to Mariola's wide variety of cheeses on the stunning cart to the candy and chocolates and the photo booth was so much fun . You guys are a first class company and a lovely couple. Thanks for making my wedding day …….simply perfect.
Mr & Mrs Mccann
The Lynnhurst Hotel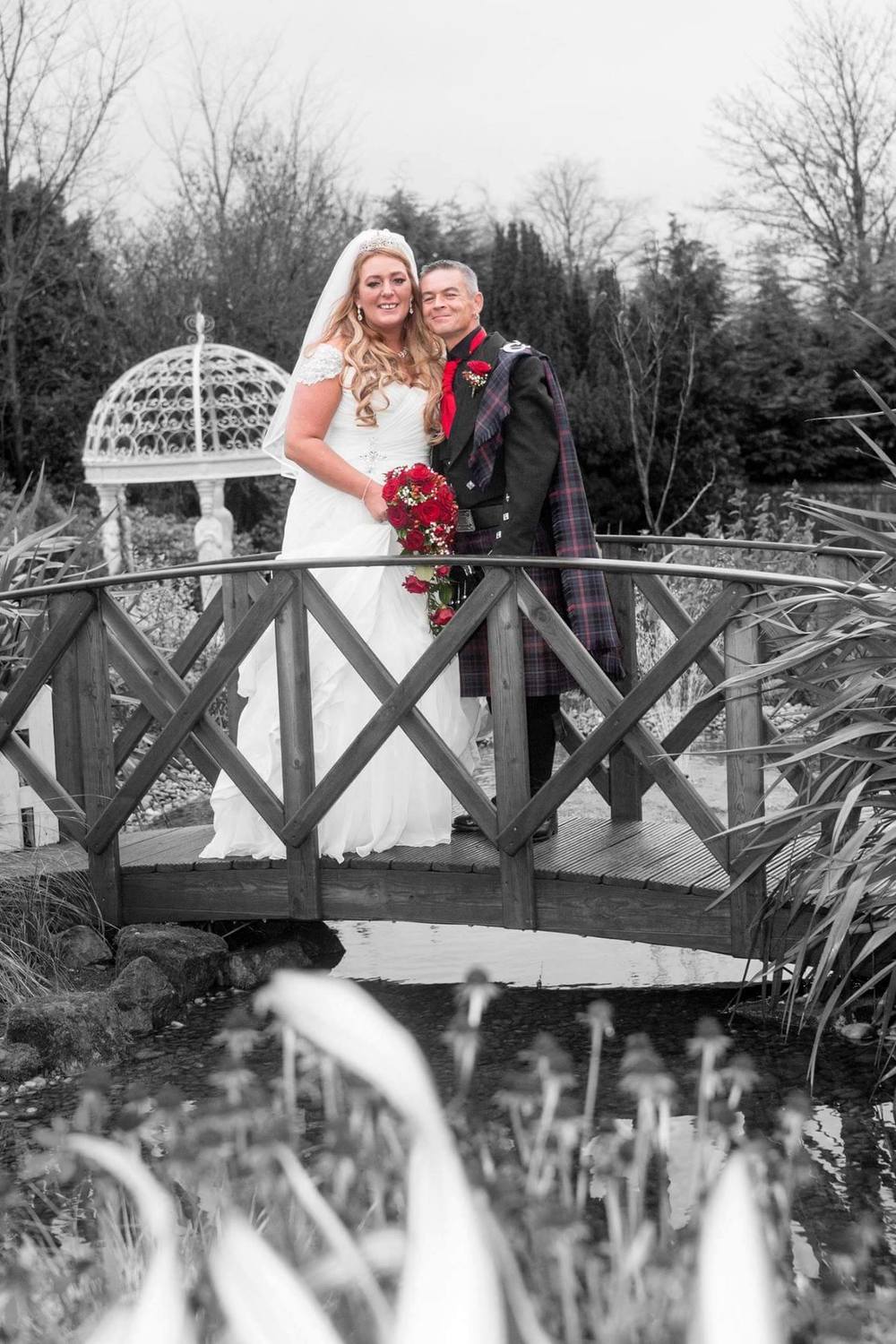 Not quite sure where to start our review on Chris & Mariola other than they are both truly worth their weight in gold, right from our initial conversation I knew we'd chosen the right supplier the fact that they have created packages that cater for every wedding with everything from a Piper to cheese carts. there's most DEFINITELY something for everyone but this special couple don't just stop there, they go above & beyond to help with anything & everything you need help with. they felt more like our wedding planners, nothing was too much trouble for them & their knowledge & contacts in the wedding industry is first class & to us was invaluable. We can't thank them enough for everything they done to help make our day the amazing perfect wedding we'd dreamed of & more. We upgraded our package to include everything from Chris piping to perfection & his funky photo booth to his beautiful wife Mariola's bespoke cheese & candy carts, chocolate fountain & ferrero rocher Love heart centre PIECE & we WEREN'T DISAPPOINTED neither were our guests. we would highly recommend these guys & they really did provide the cherry on top for our day & would offer the same above & beyond service to any couple looking to plan their big day, the minute you meet this couple you know why they are in the industry. they are a fantastic pair of PROFESSIONAL perfectionists that truly enjoy helping couples to make their day perfect & this is clear to see. im so glad we had you both play a huge part in our day & it most definitely would'nt have been the same without you's thank you *****Highly Recommended*****
Mr & Mrs Burns
Hilcroft Hotel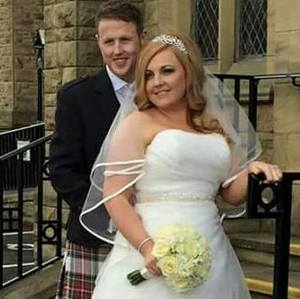 Chris and Mariola were amazing at our wedding on Saturday! We booked their full package and they took any stress out of organising all the little extras for our reception because they literally did it all. Chris is a fantastic piper and brought a real traditional touch to our day. You are a lovely couple and I definitely recommend pipinghot to anyone. We can't thank you enough.
Mr & Mrs Tolmie
The Vu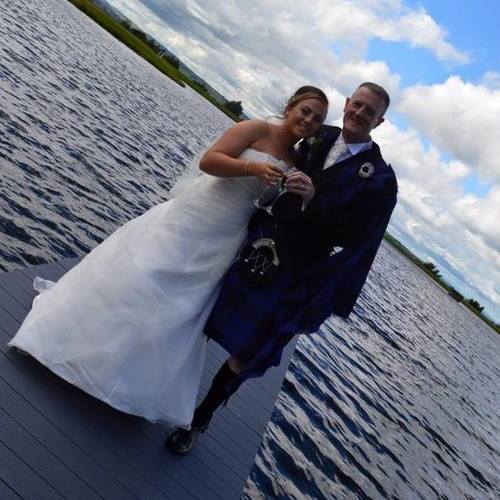 Without these guys my day wouldn't have been as special as it was – Chris was amazing – had me crying before I walked down the aisle with his piping skills. Mariola was outstanding with her candy cart and photo pod!! It was all Amazing and my guests are still raving about it all. 
Huge thanks guys!!!
Mr & Mrs Munn
Dalziel Park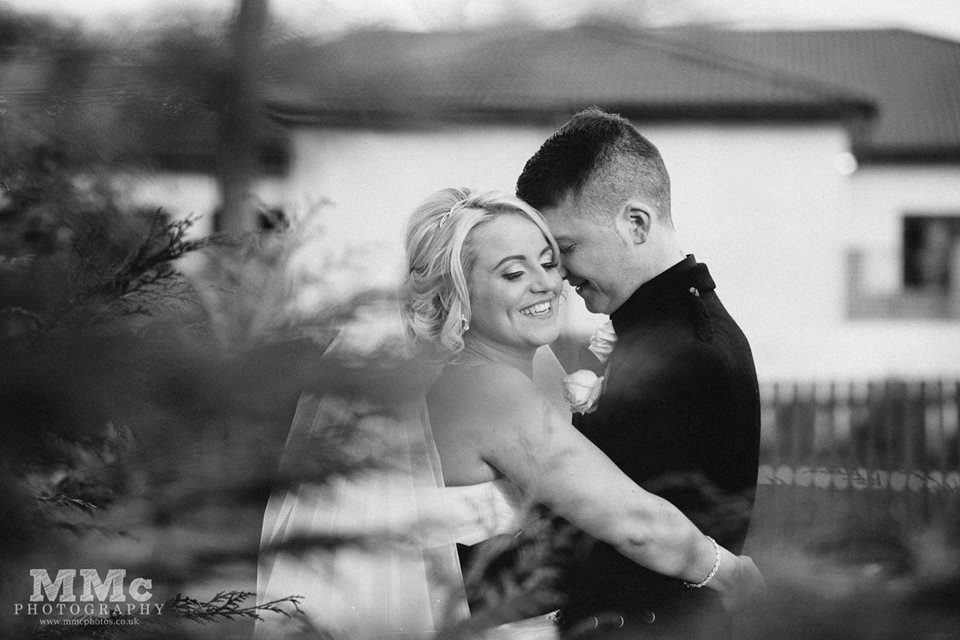 Thank you so much to you and your wife Chris, your such a wonderful couple and the service you provide is amazing, you made our special day great and I will be recommending you to everyone!!!
Mr & Mrs Mcnicol
Capital Hotel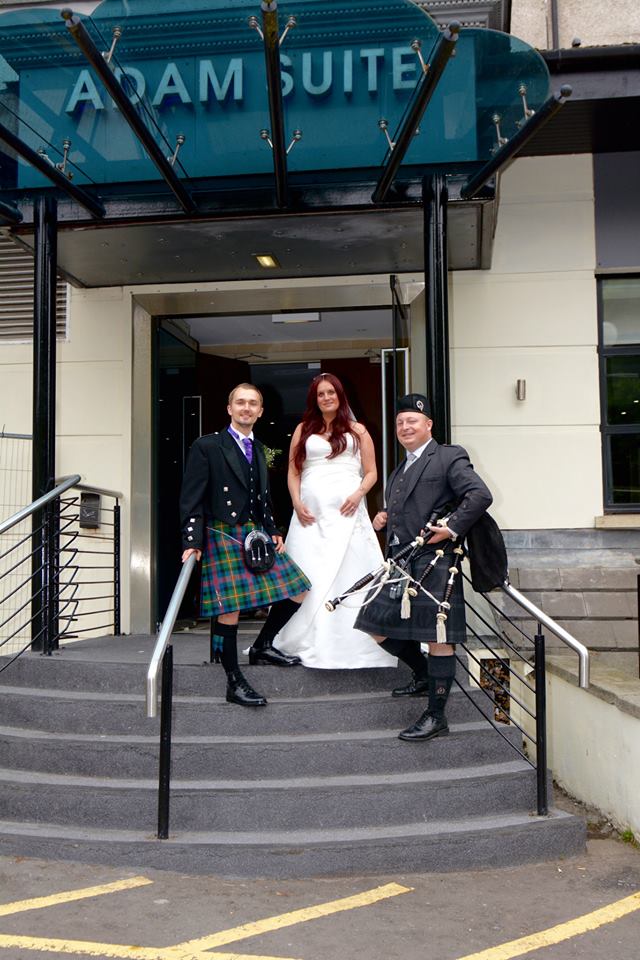 where do we even start thanking Mariola and Christopher. We chose their company on trust, its been ten times better than we expected and guests very interested in using them down the line. Our whole day has been so special thanks to the fact their so genuine as a couple caring to your needs from the very first phone call we made and in all honestly it was sad to see them leave. Ive always said its awesome to see other genuine couples that are perfect to be around, up for a laugh and remind you what its like to be happy together. We got exactly that plus the funny pics to look back on our wedding cause according to my new wife I'm just not funny enough without the photo booth being there. Best idea for any wedding and we are forever grateful for what you've done to make our special day even more.
We paid for a wedding service but came away with new friends too.  
Mr & Mrs Faichney
The Quay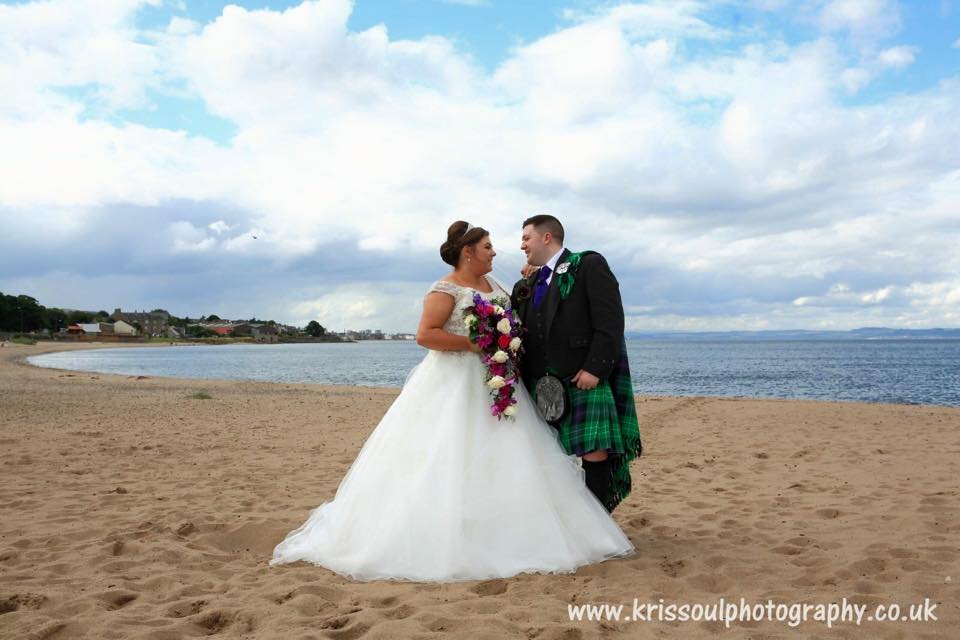 These guys were just the icing on the cake of a perfect day. Mariola and Chris are so friendly, everyone commented on how lovely they are and how beautifully the chocolate fountain and candy cart was set up. The photo booth was amazing. Probably the first (and last!) time I'll see my grandad in a long blonde wig. Chris also on the pipes-amazing. Two amazing people, thank you so much guys ️xxx
Mr & Mrs Robertson
Hilton Strathclyde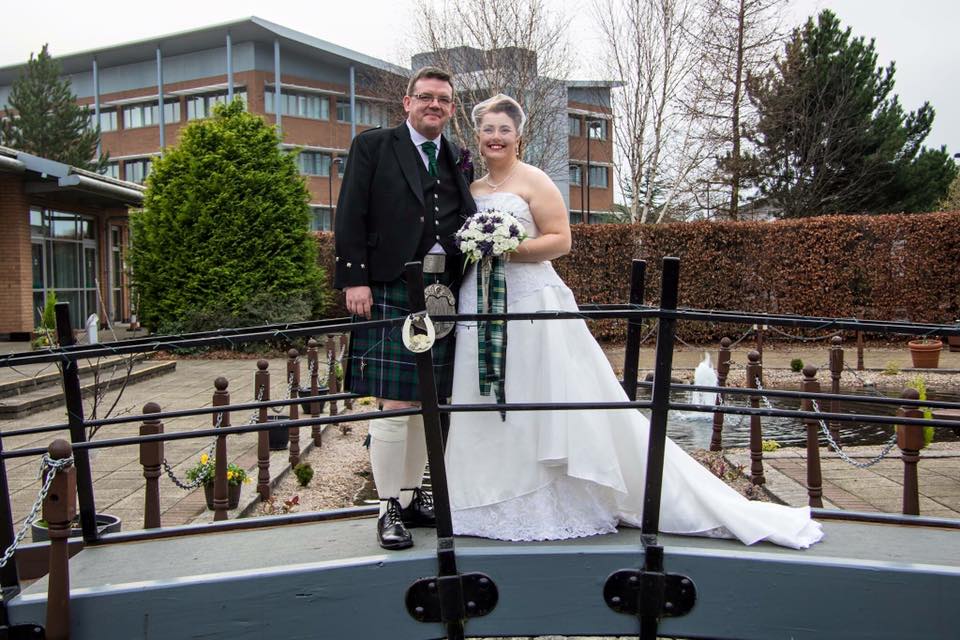 I cannot thank Chris & Mariola enough for making our wedding day so memorable. You guys are so warm, accommodating and simply fantastic. From walking down the aisle to Chris' bagpipes to posing in the photo pod and stuffing our faces with candy & cheese, everything was highly praised and enjoyed by all our guests. Thank you for everything xxx