Yesterday it was 4th time lucky for Oliver and Hope , New Mr & Mrs Wagner.
Hope booked us in February 2018, and had to wait for her special day a little bit longer than planned, but it was definalty worth it.
Weather in Loch Lomond wasn't the sunniest,but atmosphere at the wedding reception was great and everyone had an absolute blast .
We provided our enclosed #PhotoBoothScotland #photobooth , which was very busy all night and everyone had so much fun and our Pipinghot #crepecart ,which went down a treat , some of the guests came back for more crepes , even more than just once 🙂
We wish Hope and Oliver all the very best and thank them for choosing us to be a part of their special day .
crepes #PhotoboothService #PhotoboothEdinburgh #PhotoboothGlasgow #photobooth #somethingunique #lodgeonlochlomond #lodgeonlochlomondwedding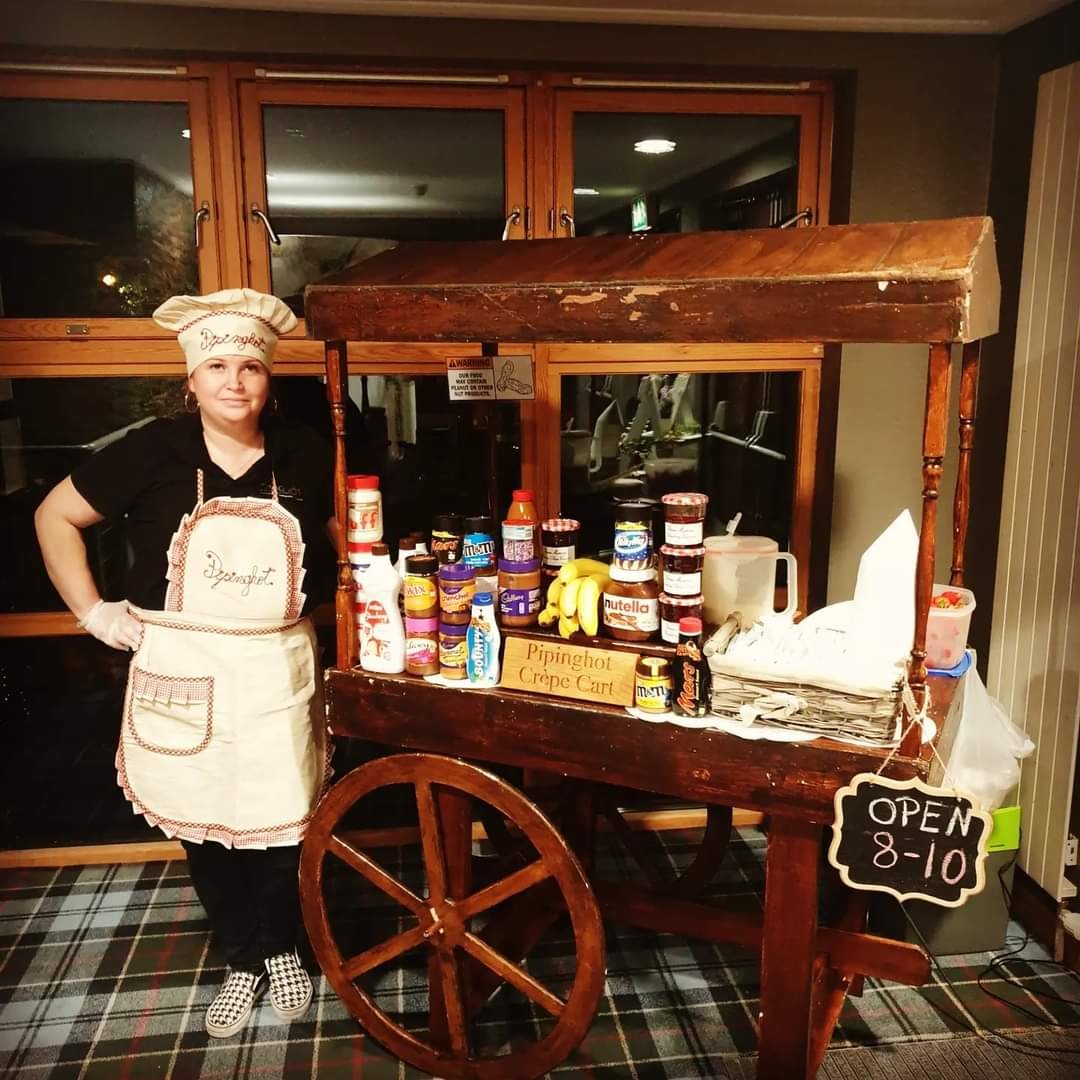 Lodge on Loch Lomond